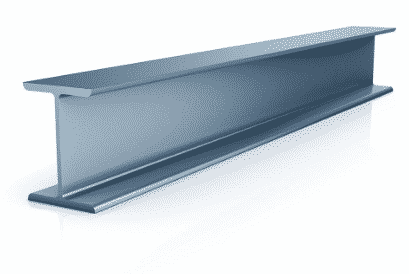 RSJ is Stand for Rolled Steel Joist. Now a Days, RSJs is widely using in Construction for structural work.
Generally, Rolled Steel Joist made with Mild Steel with H or I cross Section and comes with variety of sizes. In H section, center web is thick while in <a href="https://en.wikipedia.org/wiki/I-beam" rel="nofollow">I Beam</a>, center web is thin. Hot rolled steel and Cold rolled steel. Rolled Steel Joist size may be different depending upon standard use.
Rolled steel joist cost approximately 45-70 depending on quality.
It is used to load bearing purpose. i.e supporting the floor. or remove load bearing wall from structure.
Main Role of Rolled Steel Joist is to Bear and transfer the load to beams
Before using RSJs, it is very important to calculate and evaluate the load. Because load transfer capacity evaluation is very important